Hovhannes Sargsyan. Armenian identity: the history and the challenges of today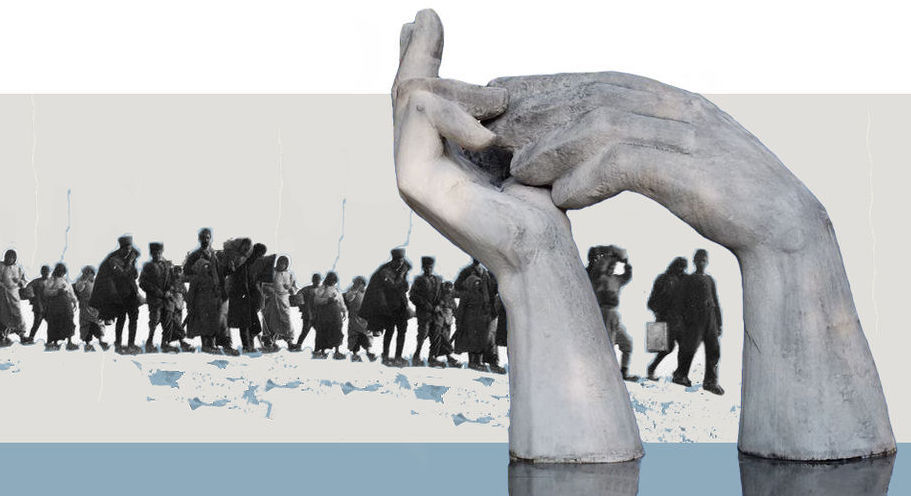 Location

Discussion platform «Futures Studio»
Yerevan
6 Marshal Baghramyan Ave

Discussion date and time

March 6
On March 6, our Discussion platform «Futures Studio» located in Yerevan at 6 Marshal Baghramyan Ave, hosted lecture of Oganes Sargsyan, Candidate of Philosophical Sciences; Associate Professor, Head of the Political Studies Department of the Russian-Armenian University.
We've decided to commence a series of meetings with Oganes with a very important topic: "Armenian identity: history and current challenges."
The speaker has raised the following key issues:
An Identity Crisis
Understanding Identity
The Construction of an Identity
Nation-Building (Identity Policy): Does a Nation Create a State or Does a State Create a Nation?
Who were we? Who are we now? Who do we want and can be?