First discussion with young entrepreneurs at Futures Studio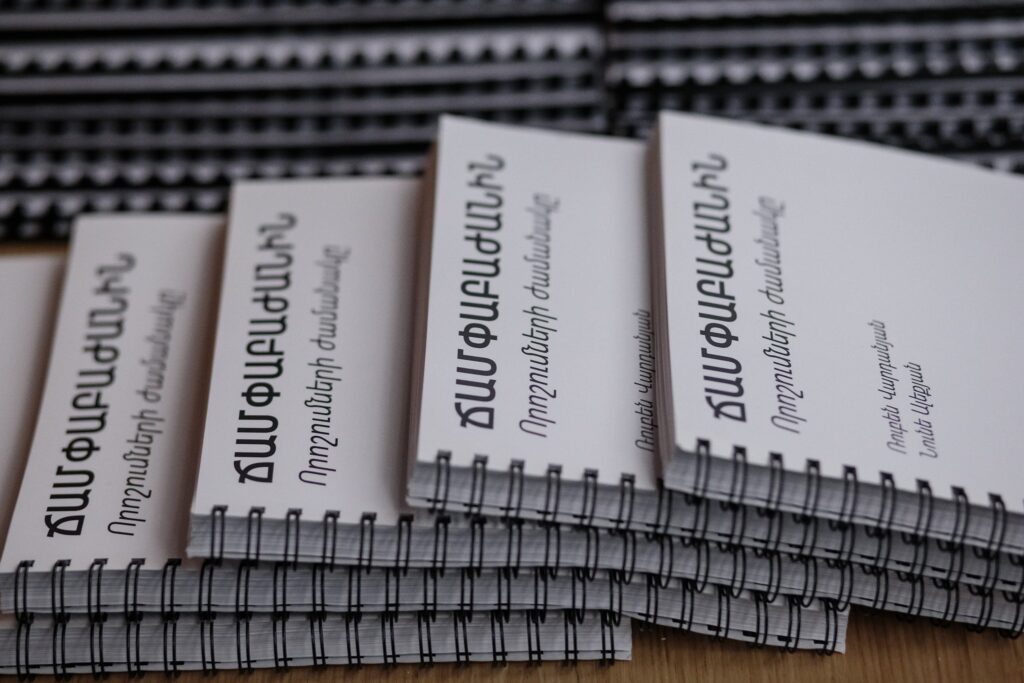 Discussion date and time

October 21, 2019
On October 21, 2019, after the closing of the Aurora Forum, "At the Crossroads" project team held the first discussion at our new space for dialogues – Futures Studio. The meeting was initiated by a team of young and engaged Armenians – Tigran Mamikonyan, Hovhannes Ispiryan and Cole Tashjian, and moderated by the co-author of the discussion paper Nunè Alekyan.
The meeting was attended by 15 young people. Mostly they were entrepreneurs who repatriated to Armenia after the Velvet revolution in 2018.
The discussion consisted of an informal exchange of thoughts about the future of Armenia and the Armenian nation, with the references to the Discussion framework created for the public discussions about "At the Crossroads" project. After the meeting participants created working groups on various topics of interest for future cooperation.